817-220-7927
Mon-Fri: 9a.m.-6p.m. | Sat: 9-1p.m. | Sun: closed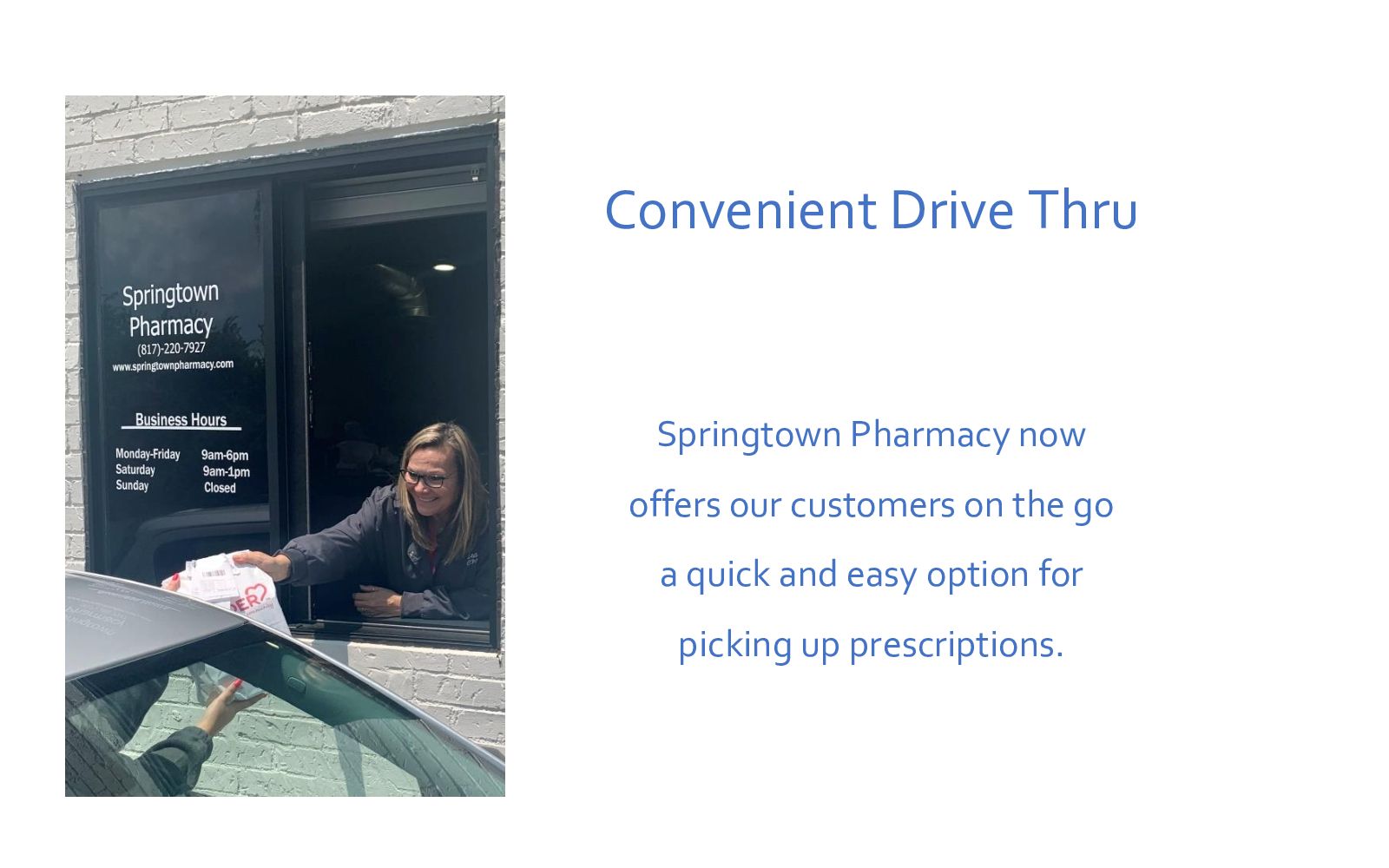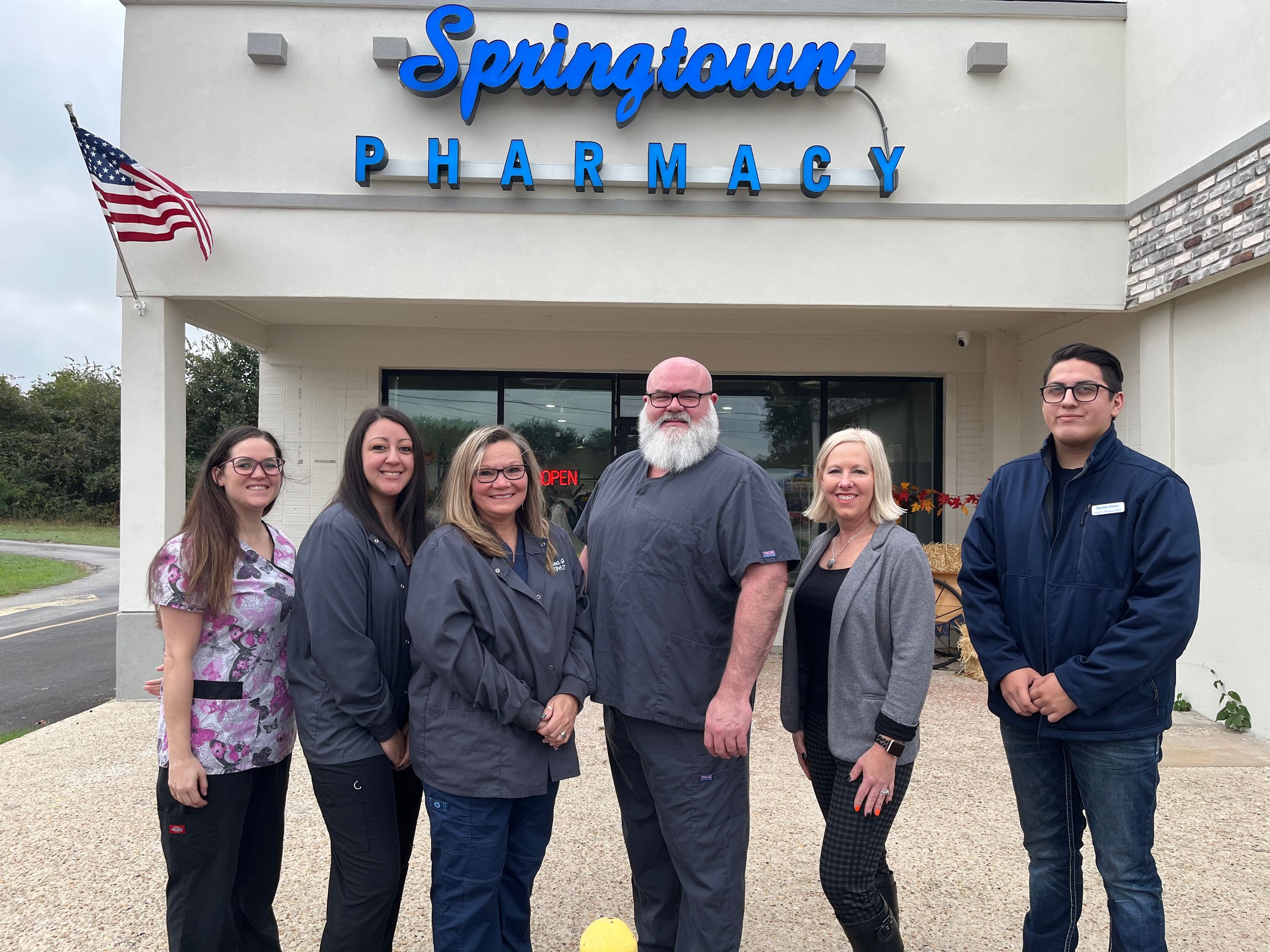 Trust Us With Your Health
Springtown Pharmacy strives to make every experience you have a great one. At our pharmacy, your family is our family.
Our friendly staff is dedicated to ensuring that you receive expert care on every visit. Stop by today and become part of our family.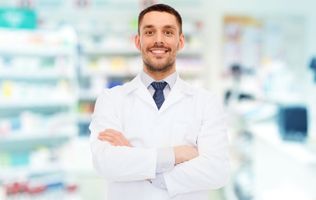 Trust us with your health
Bruce Landers, R.Ph
University of Louisiana
Formerly Dougherty's Pharmacy, the store is now under new ownership. Come in and see why you should trust us with your health.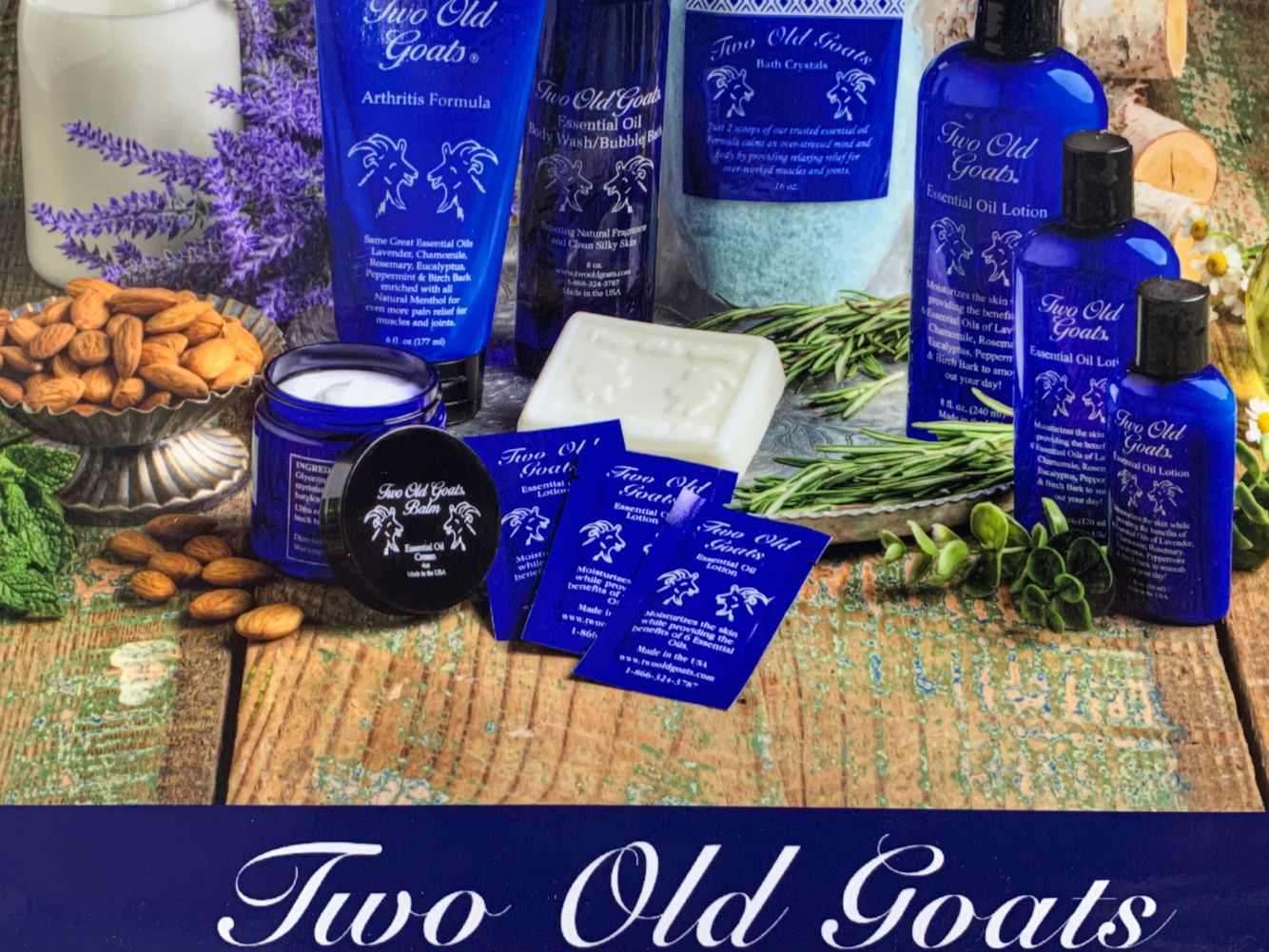 Two Goats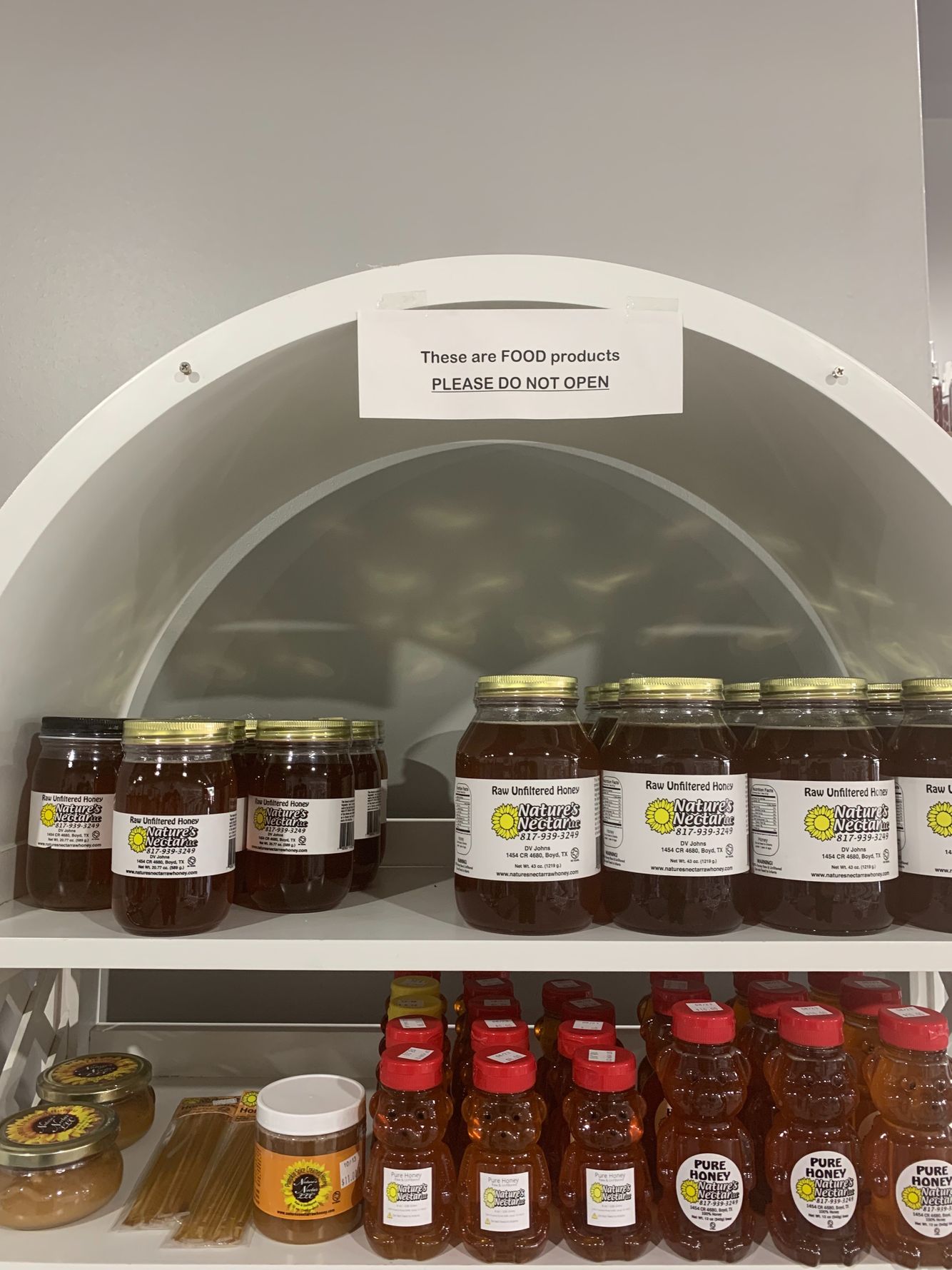 Local honey from Nature's Nectar from Boyd, TX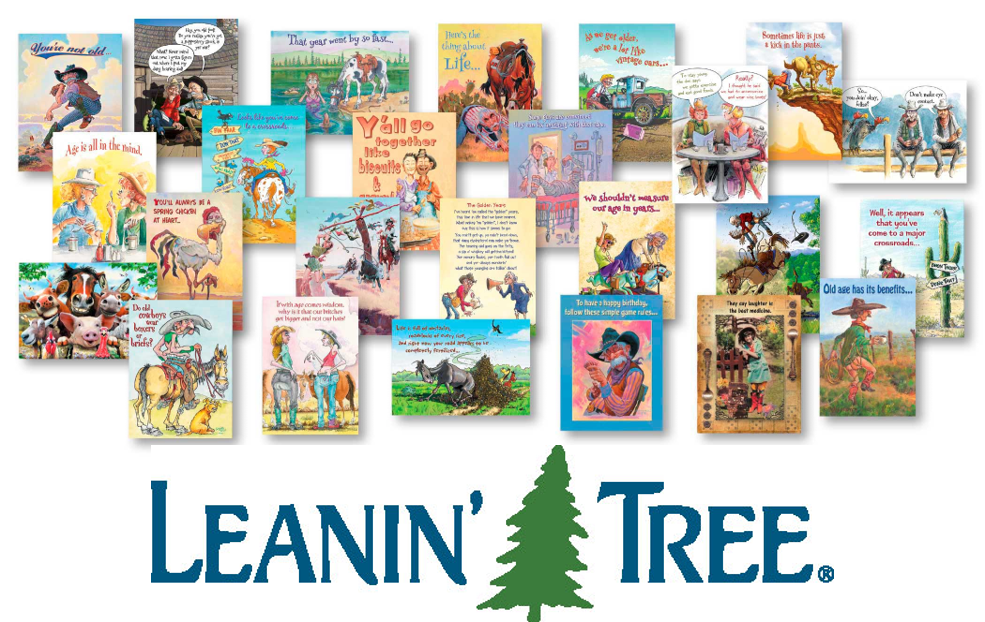 Leanin' Tree Greeting Cards
Where Your Health comes First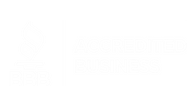 What Patients Are Saying About Springtown Pharmacy
Sign Up For Our Newsletter
Subscribe to our newsletter for seasonal promotions, health news and savings
Check Out Our Other Pharmacies